A team of fund and investment management experts
The Privium team has their background in all important elements of the investment management industry.  With the experience of investment banks, accountancy, fund administration and investment management we cover all angles.  We are proud of the international reach of our experiences, both onshore as well as offshore.
'The moment you stop accepting challenges, is the moment you stop moving forward.'
Jodi Papadellis joined Privium Fund Management (UK) Ltd as Office Manager in July 2016 and has now moved into the role of Relationship Manager. Originally from South Africa, she relocated with her family in 2001. Jodi has previous experience as a PA and Office Manager across a variety of industries.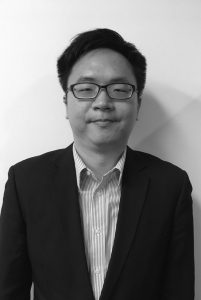 'If you are the striker of the fund, I will be the defender.'
Marco is currently responsible for Middle Office Operations at Privium in Hong Kong. Prior to Privium, he has worked in the trade and processing team at QRMO as an Operations Analyst, where he supported hedge funds in trade processing and shadow NAV reporting. Marco also worked as a Reconciliation Specialist at JP Morgan Asset Management where he supported the reconciliation team to perform reconciliation checks for mutual funds with leading custodians in the industry. He is fluent in English, Cantonese and Mandarin. Marco holds a Bachelor of Business Management from Griffith University and enjoys a good game of basketball.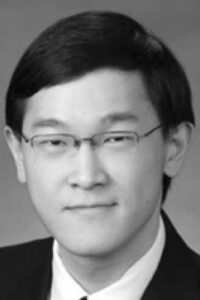 'Trust in dreams, for in them is hidden the gate to eternity.' (Khalil Gibran)
How Teng is Co founder of 1Absolute Investment Management. He formerly served as Investment Manager in Fighton Capital Management, managing the ASEAN investments.
Prior to Fighton Capital, he was the Portfolio Manager for Lloyd George Management small and mid caps portfolio, and also the lead ASEAN analyst.
How Teng was with Lloyd George Management for over 9 years, and headed up the Singapore office.
He graduated from University of Birmingham with B.Sc in Political Science and Economics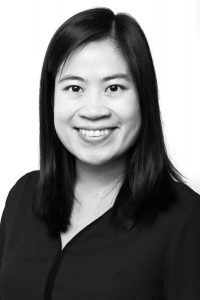 Senior Operations Associate
'Life is like accounting. Everything must be balanced.'
Khanh joined the Middle Office team at Privium Fund Management B.V. in April 2019. Her team is mainly responsible for cash and portfolio administration, reconciliation and valuation. Prior to joining Privium, Khanh has had five years of experience in back office fund accounting and middle office fund administration at Citco Fund Services. Khanh holds an MSc degree in Financial Management from TIAS School for Business and Society.
"Don't give up. The beginning is always the hardest. Life rewards those who work hard at it."
Peter joined Privium in December 2021 and will be jointly responsible for the investment oversight of the individual funds. Before Privium he was an investment consultant at Mercer advising Dutch institutional investors and an investment analyst at TINC with focus on direct infrastructure investments. Peter holds a Master degree in Finance from the Vrije Universiteit in Amsterdam and is CFA charterholder.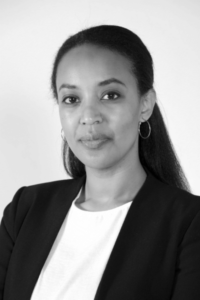 "Helping clients meet their regulatory obligations."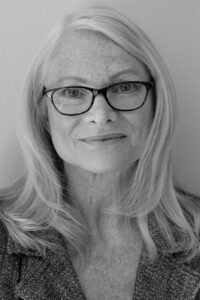 "If you think compliance is expensive, try non-compliance!" Paul McNulty
Caron joined us in August 2021 with 3 years with regulatory host ACA Mirabella where she managed the marketing compliance function. She brings with her a wealth of compliance experience spanning over 25 years starting her career at Prudential Life & Pensions. It was here that she discovered her interest in financial promotions and further developed her skills through working at AXA Wealth and Investec Private Bank. Her role at Privium will be to manage the review and approval of all relevant material, build on the financial promotions framework and continue forging excellent working relationships with all clients.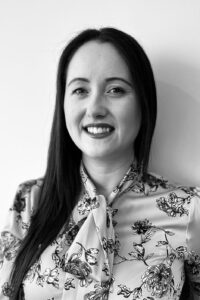 "Helping clients meet their regulatory obligations."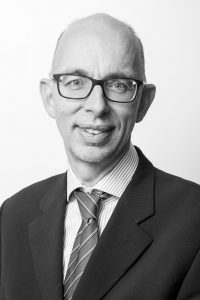 'Keep the risks for the weekend'
Nico Schoonderwoerd is the risk manager of Privium Fund Management. He keeps oversight of the risks of our clients and of Privium. He has a Ph.D. in theoretical physics and worked from 1999 until 2004 in Amsterdam Option Traders and Binck as Head of Research and Risk Manager. He acquired front-desk experience in ABN-Amro Asset Management (2004-2005) and the Bermuda-based hedgefund Concordia Advisors (2006-2007).