A team of fund and investment management experts
The Privium team has their background in all important elements of the investment management industry.  With the experience of investment banks, accountancy, fund administration and investment management we cover all angles.  We are proud of the international reach of our experiences, both onshore as well as offshore.
Jodi Papadellis于2016年7月加入Privium基金管理(英国)有限公司,担任办公室经理,现在担任客户关系经理。她来自南非,2001年随家人迁居异地。Jodi曾在多个行业担任个人助理和办公室经理。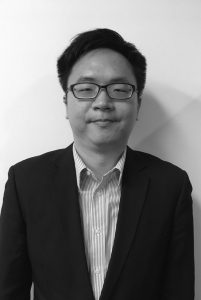 Marco目前负责Privium在香港的中台运营业务。在加入Privium之前,他曾在QRMO的交易和审核团队担任运营分析师,为对冲基金提供交易审核和影子资产净值报告方面的支持。他还在摩根大通资产管理公司担任对账专家,协助对账团队对业内领先托管人的共管基金进行对账检查。他精通英语、广东话和普通话。Marco拥有格里菲斯大学的商业管理学士学位,喜欢打篮球。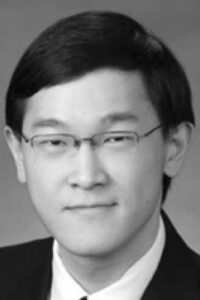 相信梦想,因为在梦想中隐藏了通往永恒的大门。" (Khalil Gibran)
How Teng is Co founder of 1Absolute Investment Management. He formerly served as Investment Manager in Fighton Capital Management, managing the ASEAN investments.
Prior to Fighton Capital, he was the Portfolio Manager for Lloyd George Management small and mid caps portfolio, and also the lead ASEAN analyst.
How Teng was with Lloyd George Management for over 9 years, and headed up the Singapore office.
He graduated from University of Birmingham with B.Sc in Political Science and Economics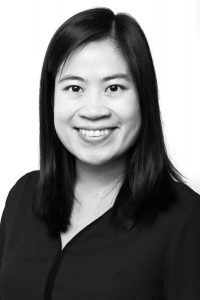 Khanh于2019年4月加入Privium基金管理公司的中台运营团队。她的团队主要负责现金和项目管理、对账和估值。加入Privium之前,Khanh在Citco基金服务公司有五年的后台基金会计和中台基金管理经验。Khanh拥有TIAS商业与社会学院的财务管理硕士学位。
"Don't give up. The beginning is always the hardest. Life rewards those who work hard at it."
Peter joined Privium in December 2021 and will be jointly responsible for the investment oversight of the individual funds. Before Privium he was an investment consultant at Mercer advising Dutch institutional investors and an investment analyst at TINC with focus on direct infrastructure investments. Peter holds a Master degree in Finance from the Vrije Universiteit in Amsterdam and is CFA charterholder.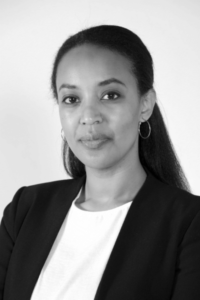 "Helping clients meet their regulatory obligations."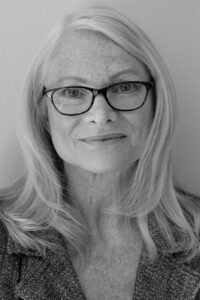 "If you think compliance is expensive, try non-compliance!" Paul McNulty
Caron joined us in August 2021 with 3 years with regulatory host ACA Mirabella where she managed the marketing compliance function. She brings with her a wealth of compliance experience spanning over 25 years starting her career at Prudential Life & Pensions. It was here that she discovered her interest in financial promotions and further developed her skills through working at AXA Wealth and Investec Private Bank. Her role at Privium will be to manage the review and approval of all relevant material, build on the financial promotions framework and continue forging excellent working relationships with all clients.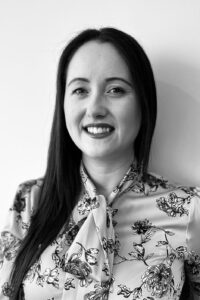 "Helping clients meet their regulatory obligations."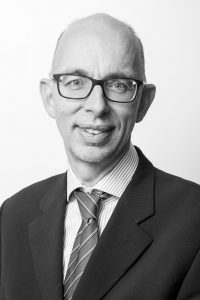 Nico Schoonderwoerd是Privium基金管理公司的风险经理。他一直在监督我们的客户和Privium的风险。他拥有理论物理学博士学位,1999年至2004年在阿姆斯特丹期权交易商和Binck担任研究和风险经理。他拥有2004-2005年澳大利亚银行amro资产管理公司和2006-2007年总部位于百慕大的对冲基金Concordia Advisors的前台工作经验。