A team of fund and investment management experts
The Privium team has their background in all important elements of the investment management and fund management industry.  With the experience of investment banks, accountancy, fund administration and investment management we cover all angles.  We are proud of the international reach of our experiences, both onshore as well as offshore.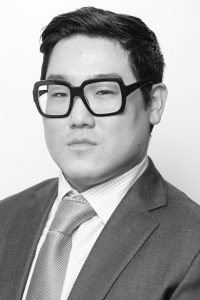 "服务质量不是由您投入的质量来评估,而是由客户从中获得的价值来评估。成为他们有所作为的理由!
George是公司的高级客户经理,他负责所有与投资和基金运作相关的事务。在加入Privium之前,他拥有超过10年的另类基金管理经验,并曾在全球最大的独立基金管理公司之一工作。George与Privium的所有业务部门紧密合作,他的总部设在荷兰。 George在中国大陆出生长大,年轻时曾赴荷兰留学。多年来,乔治生活在一个文化转换中心,他成功地形成了一种融合东西方精华的国际视野和思维模式。 除了学士学位,George还持有另类投资基础证书,他总是通过持续专业教育、自学、行业论坛和研讨会等多钟方式学习行业及相关领域的知识。
Born and raised in mainland China, George pursued his study in the Netherlands at a young age. Over the years of living at a cultural crossroad, George has successfully formed an international vision and mindsets which combine the best of East and West.
Besides his bachelor degree, George is also a holder of the Fundamentals of Alternative Investments certificate and he is always passionately learning about the industry and each sector within through continuing professional education, self-study, industry forum and seminar.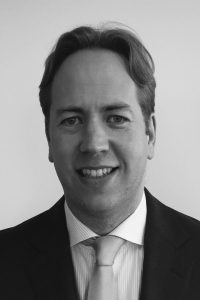 Marteis于2017年3月加入达尔文平台,担任高级客户经理。在达尔文平台,除其他外,他还将共同负责所有与投资和基金运营相关的事务。在达尔文之前,他在几家基金管理公司工作了超过13年,担任不同的金融职位。他拥有商业经济学学士学位。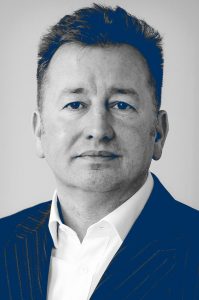 `虽然我看到过去几年全球金融市场发生了重大变化,但我也看到这些变化为应变性强的投资经理提供了巨大的机会'
Michael Romanek于2013年10月加入Privium基金管理(英国)有限公司,担任非执行董事一职。自2011年8月以来,他一直担任Privium Selection Management卢森堡公司的董事和普通合伙人的经理。迈克尔是Rise Partners Limited的主要创始人之一,这是一家针对一级和二级债务市场交易的专业咨询机构。客户群体包括银行、对冲基金和私募股权基金经理、机构投资者和家族企业。Michael曾担任富通银行商业银行部门的另类投资主管,他的职责涵盖多个业务部门,为另类投资基金部门提供服务。加入富通之前,他曾担任一家上市衍生品交易平台公司的欧洲业务主管,并曾担任德意志交易所集团的顾问和业务发展经理。迈克尔于20世纪90年代初在芝加哥商品交易所(Chicago Mercantile Exchange)担任衍生品交易员,之后又在伦敦国际金融期货和期权交易所(现在是纽约泛欧交易所(NYSE Euronext)的一部分)开始了他的职业生涯。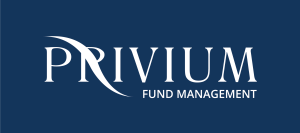 If you're not riding the wave of change, you'll find yourself beneath it.
Jacqueline joined Privium in July 2023 as Compliance Specialist and is responsible for the Compliance Oversight of the Appointed Representatives and Trading Divisions.
Prior to joining Privium, Jacqueline worked as a Compliance Assistant at Terra Firma Capital Partners Limited, one of Europe's leading private equity firms.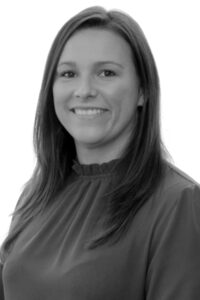 Jodi Papadellis于2016年7月加入Privium基金管理(英国)有限公司,担任办公室经理,现在担任客户关系经理。她来自南非,2001年随家人迁居异地。Jodi曾在多个行业担任个人助理和办公室经理。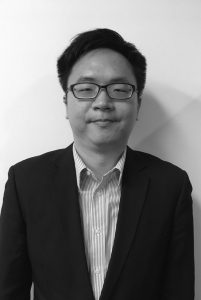 Marco目前负责Privium在香港的中台运营业务。在加入Privium之前,他曾在QRMO的交易和审核团队担任运营分析师,为对冲基金提供交易审核和影子资产净值报告方面的支持。他还在摩根大通资产管理公司担任对账专家,协助对账团队对业内领先托管人的共管基金进行对账检查。他精通英语、广东话和普通话。Marco拥有格里菲斯大学的商业管理学士学位,喜欢打篮球。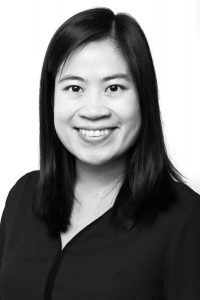 Khanh于2019年4月加入Privium基金管理公司的中台运营团队。她的团队主要负责现金和项目管理、对账和估值。加入Privium之前,Khanh在Citco基金服务公司有五年的后台基金会计和中台基金管理经验。Khanh拥有TIAS商业与社会学院的财务管理硕士学位。
"Don't give up. The beginning is always the hardest. Life rewards those who work hard at it."
Peter joined Privium in December 2021 and will be jointly responsible for the investment oversight of the individual funds. Before Privium he was an investment consultant at Mercer advising Dutch institutional investors and an investment analyst at TINC with focus on direct infrastructure investments. Peter holds a Master degree in Finance from the Vrije Universiteit in Amsterdam and is CFA charterholder.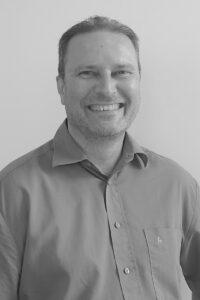 Manager IT, Operations and Finance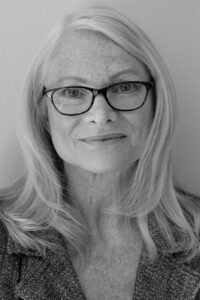 "If you think compliance is expensive, try non-compliance!" Paul McNulty
Caron joined us in August 2021 with 3 years with regulatory host ACA Mirabella where she managed the marketing compliance function. She brings with her a wealth of compliance experience spanning over 25 years starting her career at Prudential Life & Pensions. It was here that she discovered her interest in financial promotions and further developed her skills through working at AXA Wealth and Investec Private Bank. Her role at Privium will be to manage the review and approval of all relevant material, build on the financial promotions framework and continue forging excellent working relationships with all clients.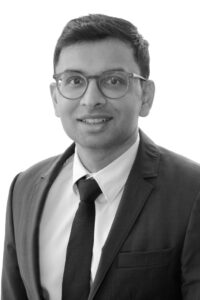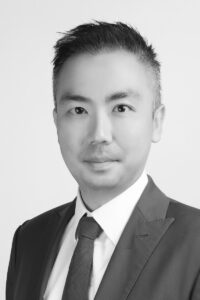 Head of Business Development Greater China
"Ambition is the path to success. Persistence is the vehicle you arrive in." Bill Bradley
Evan joined Privium in September 2022 looking after the Business Development for Greater China.  Prior to joining Privium, Evan was in a Credit Sales role at KGI Securities responsible for business development in Greater China. Evan started his career in the US covering Chinese institutional clients at Countrywide and Wachovia Bank.  He has over 15 years in institutional sales experience covering Chinese Clients both onshore and offshore. Evan holds a Bachelor of Science in Applied Mathematics from the University of Nebraska at Lincoln.