Our Funds & Strategies in Singapore
Aquanthus Capital Management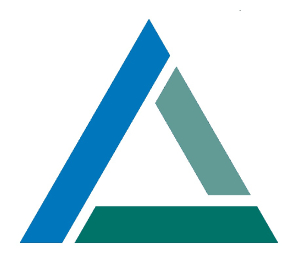 Aquanthus Capital Management is a research firm that creates systematic macro trading strategies.
The strategies capture various global risk premia that arise from market imperfections. The strategies are employed across asset classes and aim to be uncorrelated. Stress signals are added to the base strategies to reduce downside risk. Current strategies include directional macro, trend following, volatility, and mean reversion. All strategies are continuously improved and expanded.
About the Portfolio Manager
Olivier Alvarez has over 15 years' experience in trading, risk management, and quantitative analysis. He founded Aquanthus Capital Management in 2018 after successfully trading low frequency systematic strategies for his own account.
Olivier is currently a Portfolio Manager at Privium Fund Management (Singapore) Pte. Ltd. and Trading Principal of Rcube Asset Management since Oct 2019.
Olivier was head of the quantitative Fixed Income team at BNP Paribas Asia. He also served as Managing Director at BGC Partners, a leading inter-dealer broker, where he oversaw the research and development of Capitalab, a fintech unit specialized in optimizing the regulatory capital of financial institutions. Olivier started his career in academia as an Associate Professor in Applied Mathematics.
Olivier graduated from Ecole Polytechnique, France. He holds a PhD in Applied Mathematics from University of Paris Dauphine and an MBA.