Our Funds & Strategies in London
Chance Capital Ltd is a FCA Regulated corporate advisory firm which focuses on the SME venture capital market. Having been trading for over three years, Chance Capital is retained by client businesses looking to raise either debt or equity 'scale up capital' (typically £2-20m). They are largely sector agnostic and upon a successful capital raise process, often co-invest back in to each client businesses. Chance Capital has a network of over two hundred investors, ranging from HNWI's, Family Offices, Private Equity Funds and alternative debt providers. Their aim is to always raise the most strategic capital for each client business.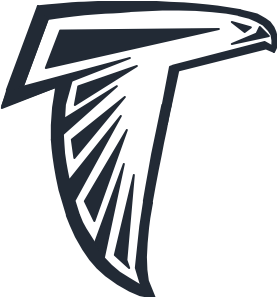 Mayar Capital Advisors invest globally in great businesses that have durable economic moats, favorable customer economics, consistent financial results, high and stable returns on capital, strong cash flow generation, and attractive capital redeployment opportunities.
We do that by buying securities of great companies with able and shareholder-oriented managements, a conservative capital structure, and a strong track record of rational capital allocation.
We pay reasonable prices for these securities, giving us a margin of safety on our investment, and we place significant amounts of our capital into such rare opportunities and continue to own such companies as long as these conditions are satisfied.
Reaching Capital is a UK based private investment advisor focusing primarily on deep value and special situation investment opportunities across listed securities.